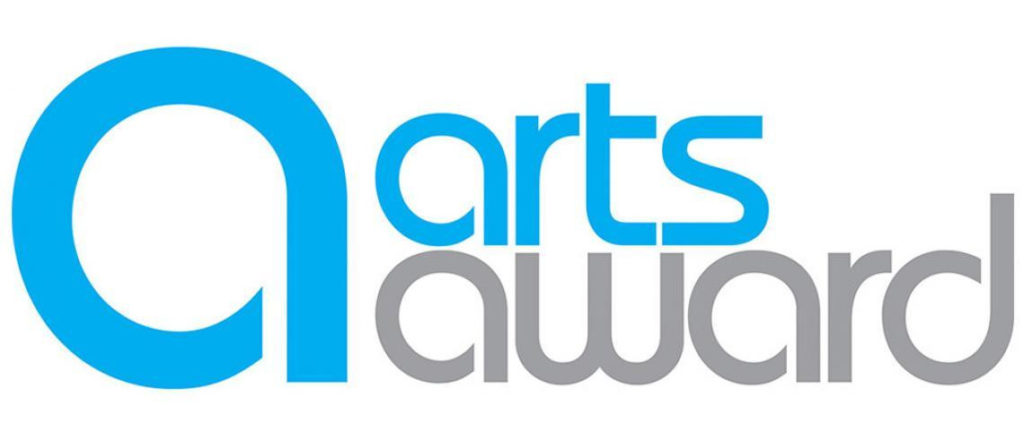 Sutton Music Service is always looking for new ways to support the passion and aptitude of young people for music and the arts. Adding new pathways and activities is a key priority as we strive to help all of the borough's students along their musical journeys.
Arts Award is a range of unique qualifications that supports anyone aged up to 25 to grow as artists and arts leaders, inspiring them to connect with and participate in the broader arts world through taking challenges in an art form while achieving a nationally recognised award. Arts Award has five levels for young people to work through: Discover, Explore, Bronze, Silver, and Gold.
This year, Sutton Music Service has embedded the entry-level Arts Award Discover into its Youth Music-funded musical inclusion project for children and young people with hearing and visual impairments. Arts Award enriched this project by allowing the students to fully understand the musical pioneers associated with the genre and culture of DJing while seeing how this relates to other art forms.
Arts Award Discover required the students to participate in a musical activity, research an artist within that field, and share their research with others. We are pleased to announce that the students successfully completed their Arts Award Discover, which they can choose to build on over the coming years by working towards Arts Award Gold, a Level 3 qualification.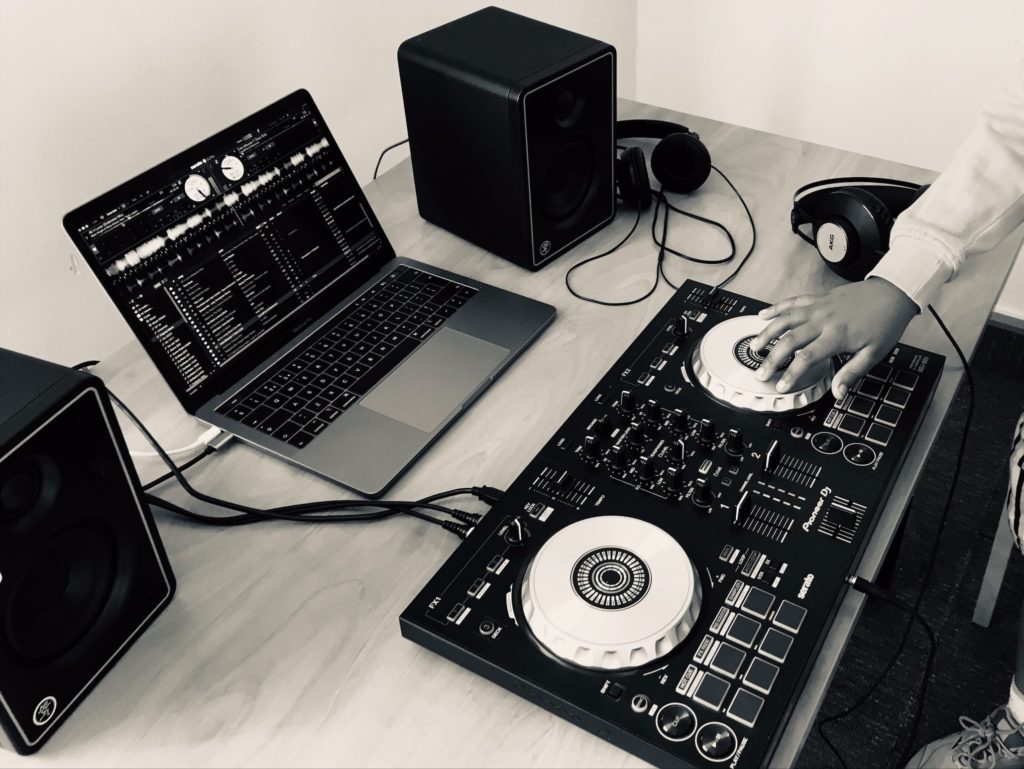 We are now looking at ways to further integrate the Arts Award across the Music Service so more of our students can benefit from it.
You can find out more about Arts Award by visiting www.artsaward.org.uk.
#makemusicwithus
#cognusandproud