Aimed at 5-8 year olds, Sutton Songbirds is open to all young singers who want to learn new songs, meet new friends and have fun!
Rehearsals take place during our Music Academy at Cheam Park Farm Primary Academy, Kingston Avenue (SM3 9UE) every Saturday from 11-11:45am (term-time only). Ensemble fees apply.
For more information, please contact suttonmusictrust@cognus.org.uk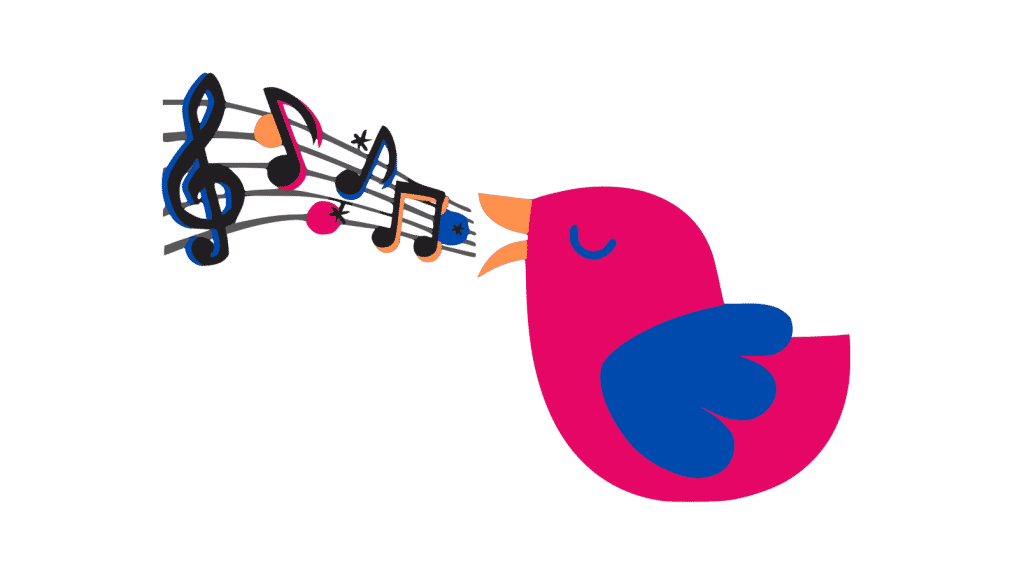 We have a range of choirs for all ages and abilities. Check them out below!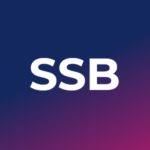 Aimed at 5-8 year olds, Sutton Songbirds is open to all young