Conducted by David Brooker
The orchestra rehearses Mondays 6.00pm – 7.00pm
Young Musicians Training Orchestra (YMTO) is the first full orchestra for young players of string, woodwind, brass and percussion instruments. The orchestra performs a wide range of repertoire including classical, film and pop music.
September
October
November
December
January
February
March
April
May
June
July

We have provided some sample music below to give an indication of the general standard required to join YMTO.
We have a range of bands and orchestras for all abilities. Check them out below!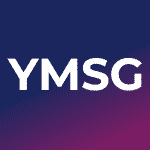 Beginner level (2-3 terms experience) ensemble for violins, violas, cellos and double basses.