Conducted by Natalie Vesty
Sutton Young Singers (SYS) is an auditioned choir for enthusiastic and talented young singers aged 8-13, open to boys and girls with unchanged voices.
September
October
November
December
January
February
March
April
May
June
July

We have a range of choirs for all ages and abilities. Check them out below!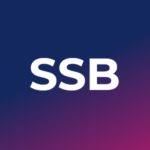 Aimed at 5-8 year olds, Sutton Songbirds is open to all young