As outlined in the National Plan for Music Education, singing is an essential ingredient of a well-rounded music provision.
Singing is the most primal form of expression and has numerous benefits, including health, confidence, learning and social development. It is one of the most engaging forms of self-expression which allows individuals to explore emotions, build self-esteem and develop relationships.
Every voice is unique, and it is this uniqueness that makes singing such a special activity.
Sutton Music Trust is dedicated to providing a singing provision at all stages of development to ensure opportunities, progression, enrichment and challenge. We aim to encourage as many children as possible to regularly sing with structure and focus to a high quality.
Through our singing strategy, we can offer:
Support to schools (CPD, twilight training sessions, etc.)
Small and large scale singing events aimed at different key stages
Progression routes from school choirs to our borough choirs
SEN provision
Outreach in the community
Regular singing lessons in schools
Performance opportunities
Sutton Music Trust is proud to work in partnership with both Sing Up and Friday Afternoons to deliver a comprehensive singing strategy. In addition to this, we offer two auditioned borough choirs: Sutton Young Singers and Sutton Youth Choir. Both choirs consist of the very best singers in the borough and demonstrate singing at the highest level.
We hope that through our singing strategy, every child in Sutton will have access to high-quality vocal provision regardless of their background, to create a lasting singing culture in Sutton.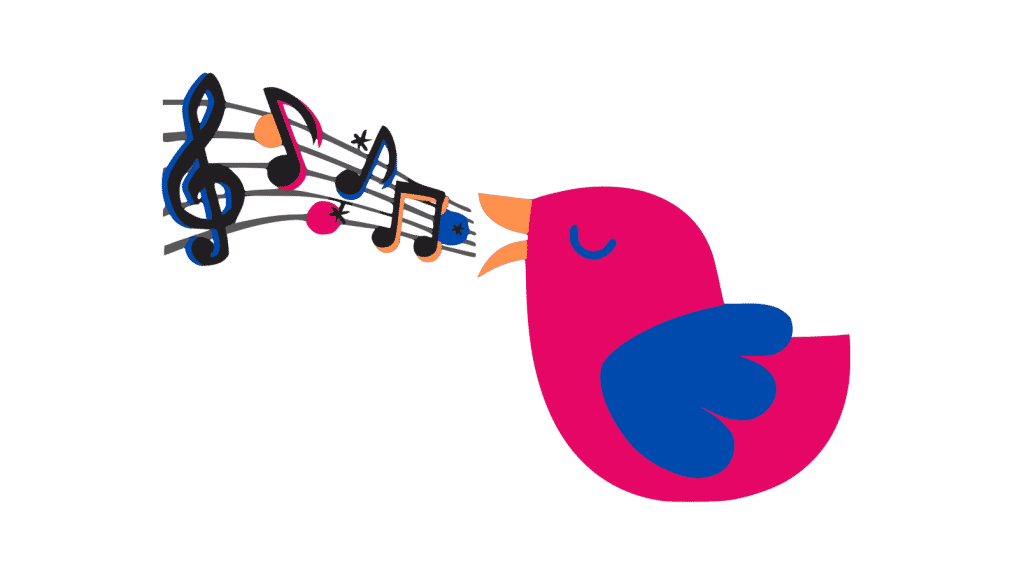 Aimed at 5-8 year olds, Sutton Songbirds is open to all young singers who want to learn new songs, meet new friends and have fun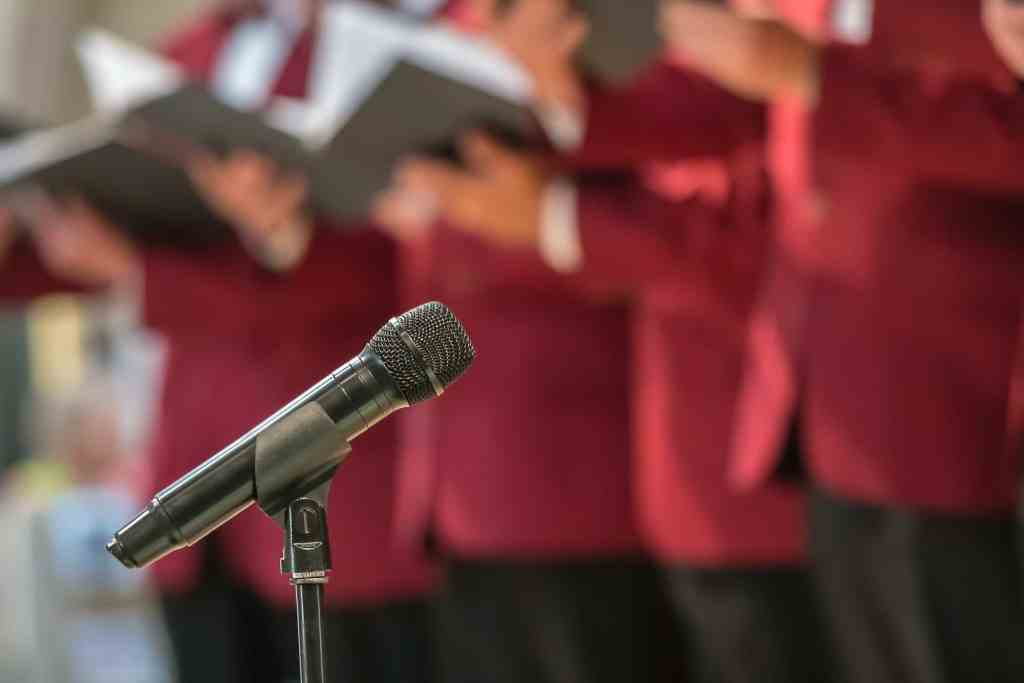 Sutton Young Singers (SYS) is an auditioned choir for enthusiastic and talented young singers aged 8-13, open to boys and girls with unbroken voices.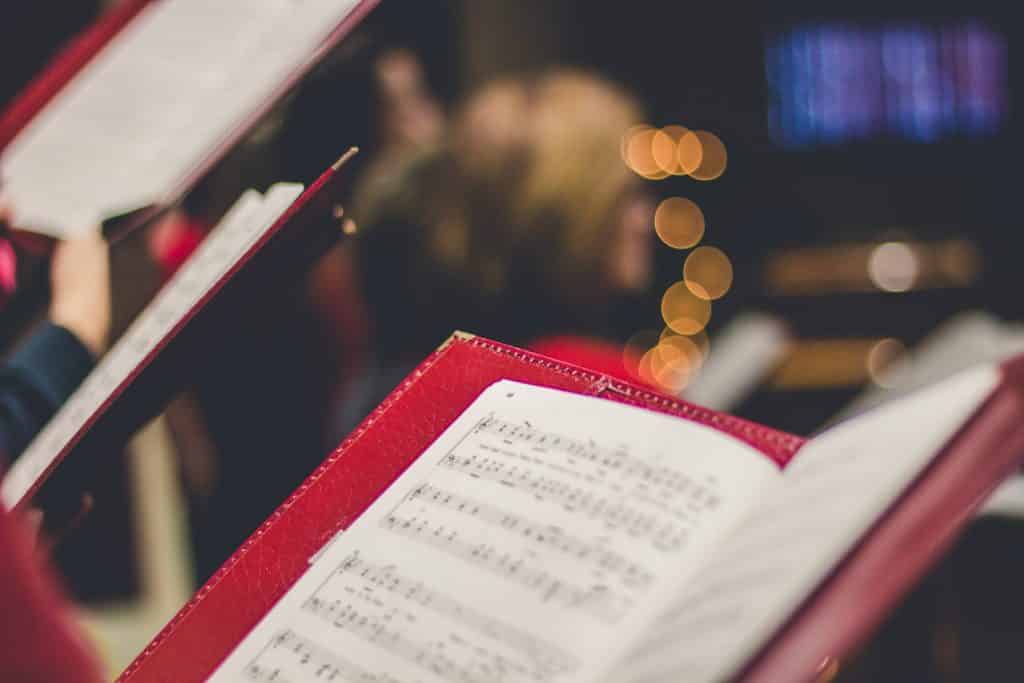 Sutton Youth Choir (SYC) is an auditioned choir for advanced and skilled singers aged 13-18, aimed at broken and unbroken SATB voices.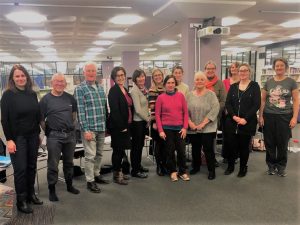 Sutton Community Choir is a new inclusive vocal ensemble who meet weekly at Sutton Central Library.

The choir is open to everyone – there is no audition, and it is an excellent opportunity to learn new skills, meet new friends and have fun!