Wednesdays 4.30 pm – 5.30pm (Online)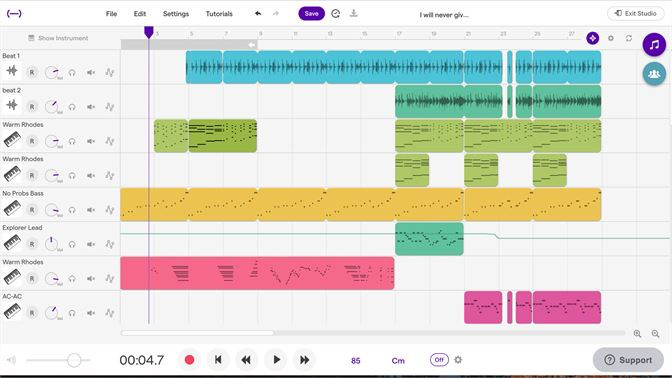 Sutton Music Trust has two options for studying Music Production:
Online Music Production using Microsoft Teams on Wednesdays 4:30 to 5:30 pm. This session is aimed at beginner/ younger students.
In-person Music Production class at our Cantium House offices on Wednesday 5:30 to 6:30pm. This session is aimed at slightly, older more experienced students.
Learn how to create beats, make music from various genres and fine-tune your skills. These courses are open to all skill levels and are a great way to create your sound. Using the innovative new software, Soundtrap, learn how to remix, arrange your compositions, and record live audio.
This course will also allow you to gain skills in Music technology, such as using live sound equipment, setting up and recording audio for music or podcasting sessions, and working behind the scenes at concerts. 
September
October
November
December
January
February
March
April
May
June
July

We have a range of bands and orchestras for all abilities. Check them out below!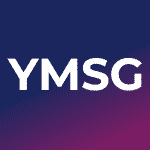 Beginner level (2-3 terms experience) ensemble for violins, violas, cellos and double basses.