Over the past two years, like many aspects of our lives, the activity of singing has been hugely interrupted. Sutton Music Service's Big Sing events are a key strand of our vocal strategy that gives pupils the experience of singing in a massed choir.
In April, Sutton Music Service was proud to host our annual Key Stage 1 Big Sing with pupils performing from schools across the London Borough of Sutton. Through our activity programme, we work to find new and exciting ways to engage young people and help them reach high standards of music-making. We do this by creating high-quality and large-scale performance opportunities, such as our Big Sings.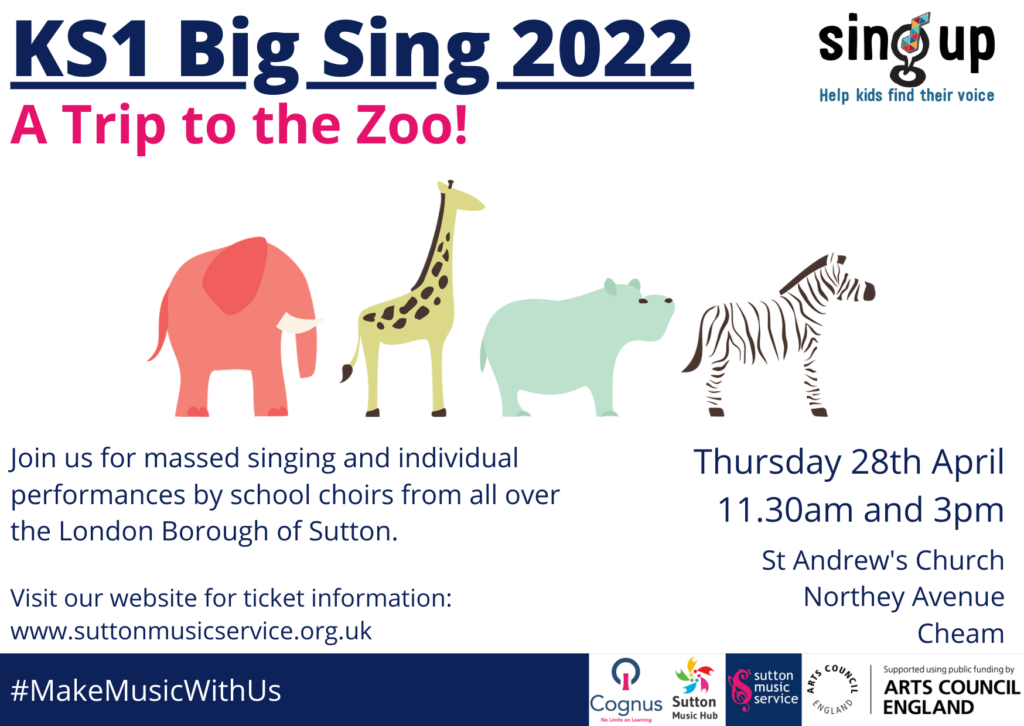 The event took place over two concerts in the morning and afternoon on 28th April at St Andrew's United Reform Church in Cheam. Over 300 children aged between 5 and 7 performed from nine different schools to an audience of over 300. Each school performed some solo items under the theme 'A Trip to the Zoo' before joining forces for a massed sing of four numbers.
The Big Sing was the first time schools had come together in-person to sing at a Sutton Music Service event for three years, and for many of the children, it was the first time they had ever sung in a choir. The Sutton Music Service Big Sing events are an opportunity for school choirs to come together and perform at a large venue.
Over several weeks, Natalie Vesty, Lead Tutor for Sutton Music Service, visited the participating schools to deliver singing workshops. The pupils and their Music Coordinators worked hard to learn all the songs in time for the performance. On the day, the solo items were led by each school's Music Coordinator, with the massed vocal items directed by Natalie Vesty.
Almost without exception, everyone has the potential to sing competently and enjoy singing. Participating in our KS1 Big Sing is just one part of the pupils' onward musical journey and a foundation for a positive lifelong love of singing.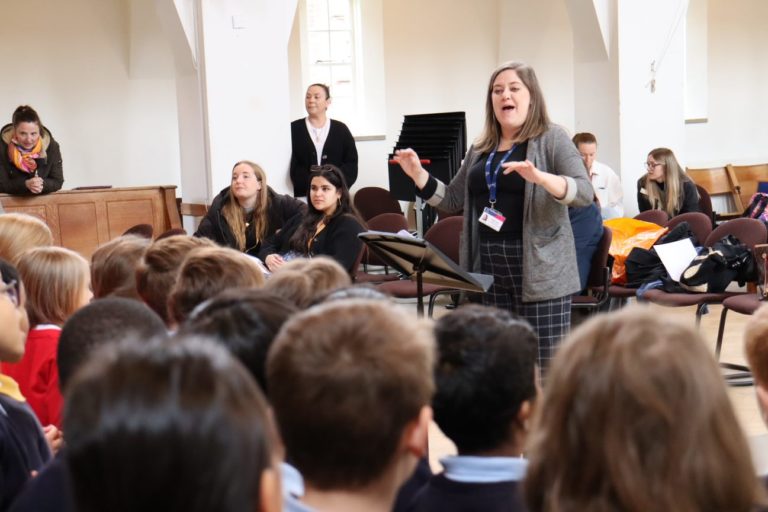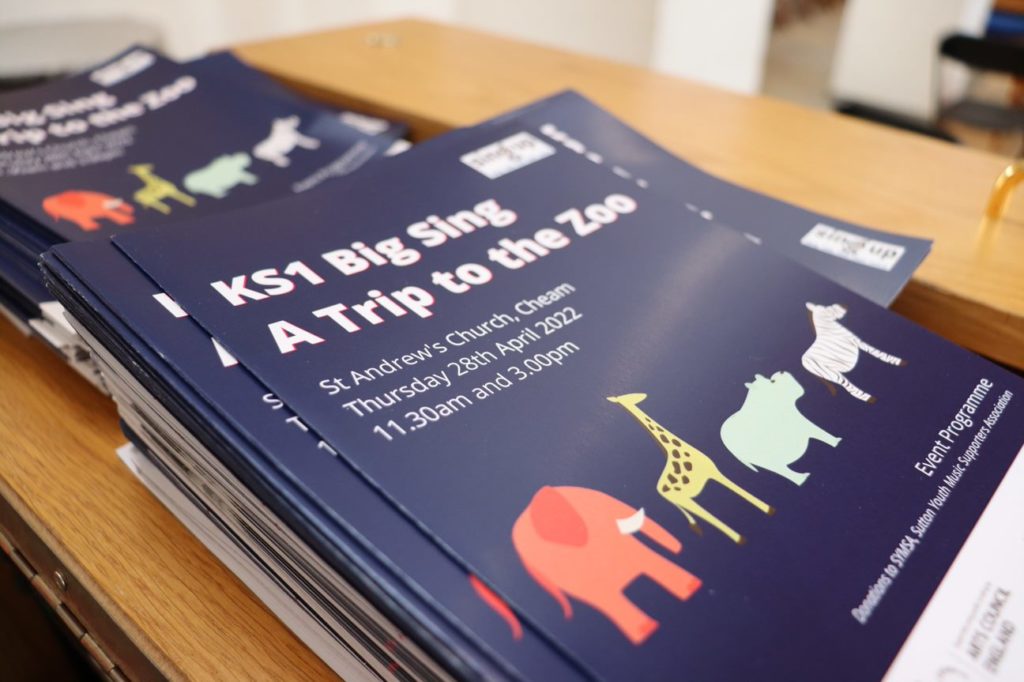 We hope these events continue to go from strength to strength and are already looking forward to our Key Stage 2 Big Sing! on 18th June 2022.
#MakeMusicWithUs #cognusandproud