At Sutton Music Trust, we are committed to making a difference in the lives of children through music and believe that no child is too young to start their musical journey. We are here to support and empower all staff in EYFS settings, from children's centres, infant or pre-schools to nurseries and childminders, and are here to help with providing musical opportunities for all their children. 
We have created a 10-part mini video series, which is designed to support settings with developing their music provision, from practical tips, to assessing their current provision.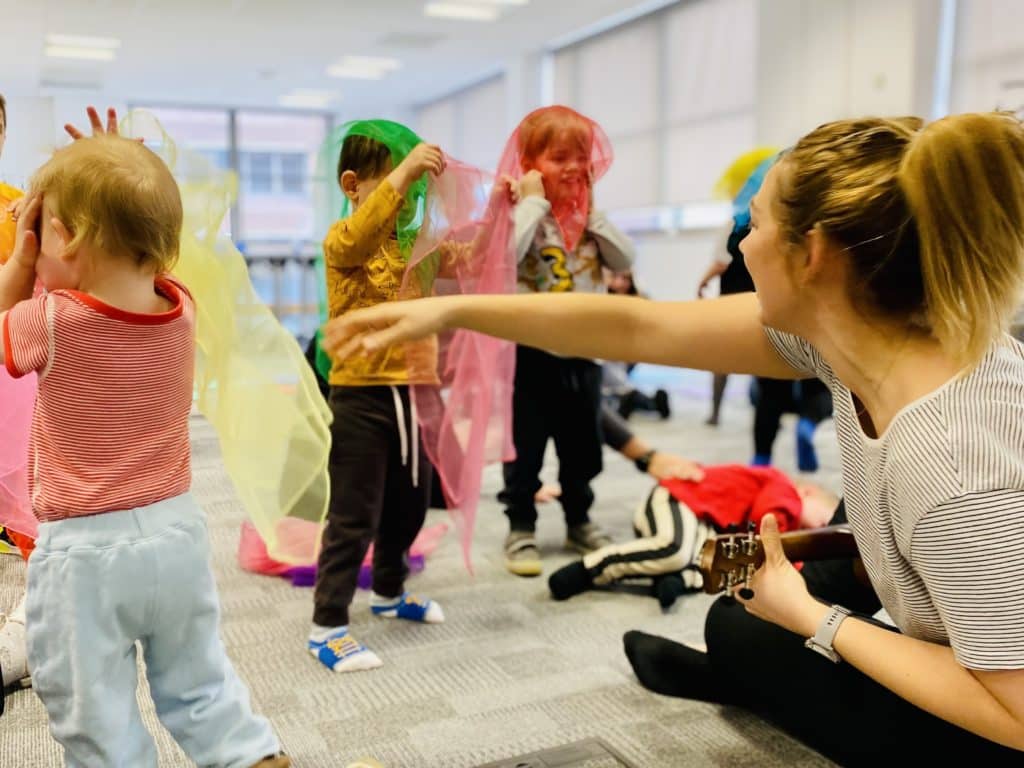 Created by Claire Cossins (SMT's Senior Instrumental Curriculum Leader), this video series on YouTube will be circulated across the Autumn term once per week. To see each video, make sure you follow us on Instagram (sutton_music), Twitter (Sutton_Music) and Facebook. Each video is no more than 2 minutes long and helps to meet the identified need in upskilling EYFS practitioners and increasing their confidence in facilitating scheduled and spontaneous music making. The videos will include how to assess your current provision, the benefits of singing, and how to use resources such as shakers, parachutes and scarves.
Feel free to share these videos with colleagues, and do let us know how we can help you with developing and strengthening music in your setting by leaving us a comment on our social pages under each video when it's released. 
We would encourage you to complete the Sutton Music Trust Self-evaluation Tool to assess the level of music-making in your setting (we are aware that not all scenarios may apply). You can find out how to use the self-evaluation tool and see the bronze, silver, and gold categories here: Self Evaluation Tool – Sutton Music Trust.
#MakeMusicWithUs
#CognusAndProud