Sutton Music Service has been thrilled to develop a successful Music Hub partnership with the Philharmonia Orchestra over the past few years. By working in partnership with such a fantastic organisation, we can offer our students an expanded and inspiring range of activities to get involved with as they progress along their musical journeys.
In the autumn term, members of the Philharmonia Orchestra (PO) rehearsed and performed side-by-side with the Young Musicians Orchestra (YMO) and the Sutton Youth Symphony Orchestra (SYSO).
You can gain an insight into these rehearsals by watching the video below:
In addition to the side-by-side work that will culminate at our autumn concert on Friday, 2nd December, we have several other projects in the pipeline, creating even more opportunities for Sutton's young musicians.
MARCH
In March, we will work with the PO on the 'Orchestra Unwrapped' project, focusing on our string players from grades 2 to 4. Players from the PO will lead a workshop with our students before a performance at the Southbank on 16th March. On 30th March, we will be taking students to watch the PO's concert, with a programme of Brahms, Schubert, and Sibelius.
APRIL
We are thrilled to welcome back Brass and Strings players from the PO for our second 'Philharmonia School Performances', where over 1700 young people from across the borough will benefit from workshops and performances at St Andrew's Church and the Cryer Arts Theatre. On Thursday, 27th April, the Sutton Youth Symphony Orchestra (SYSO) will return to the Clore Ballroom at the Southbank Centre to perform a concert with the support of PO musicians.
JUNE
In June, string players from Sutton Music Service will participate in the first 'Featured Artist' programme, with workshops and performances by the world-famous cellist Sheku Kanneh-Mason MBE! Sheku is a British cellist who won the 2016 BBC Young Musician award and was the first Black musician to win the competition since its launch in 1978. He played at the wedding of Prince Harry to Meghan Markle on 19th May 2018 under the direction of Christopher Warren-Green.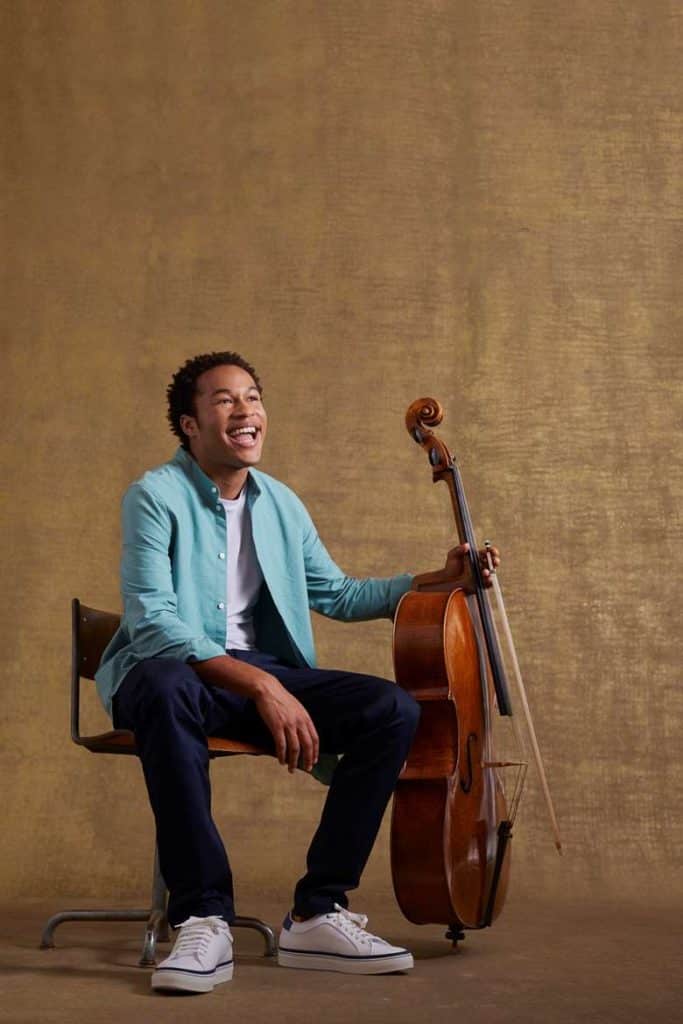 To find out more about the work of the Philharmonia Orchestra, visit their website at:
Count Me In! Join Sutton Music Service
To find out more about our many different activities, visit www.suttonmusicservice.org.uk or follow us on social media.
#makemusicwithus
#cognusandproud