Sutton Music Service was delighted to have been asked to volunteer some of our string players to be on the cover of the Associated Board of the Royal Schools of Music's (ABRSM) new string syllabus. After a popular selection process, eight of our students took part in this exciting extended opportunity.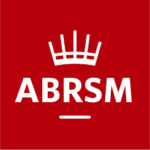 In November, eight string players from across the music service took part in a photoshoot for ABRSM's new string syllabus to be released in June of next year.
A huge thank you to Joshua, Kiki, Vincenzo, Sophia, Luca, Satya, Sum Ning, and Darwin for giving up time on a Saturday to be part of this project.
Behind-the-scenes photos were released to us not long after the shoot, with the final shots being chosen in January.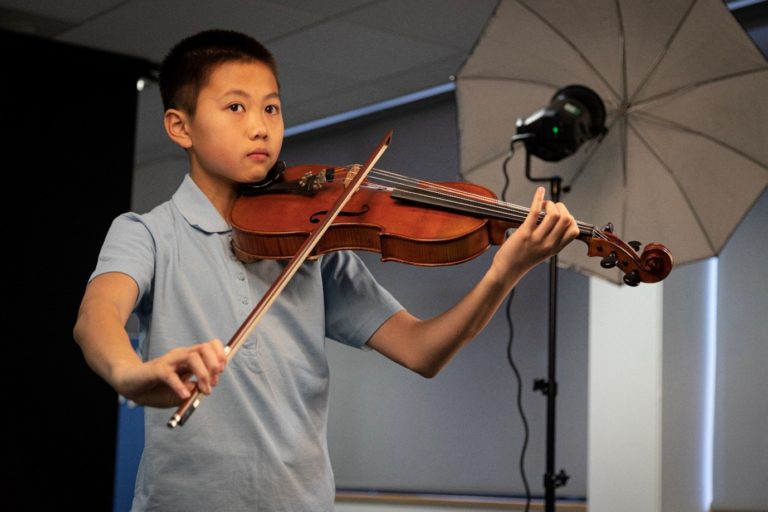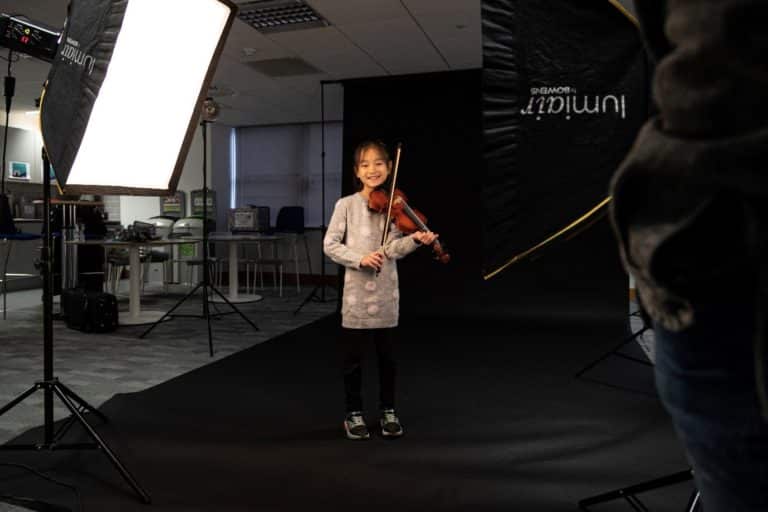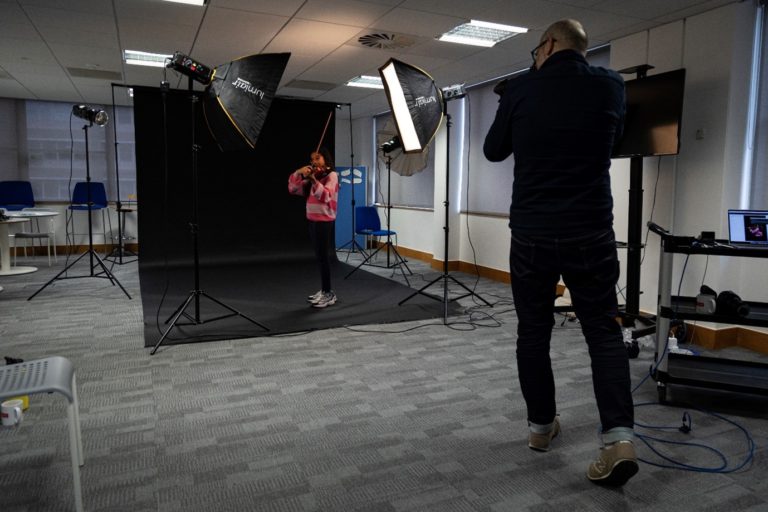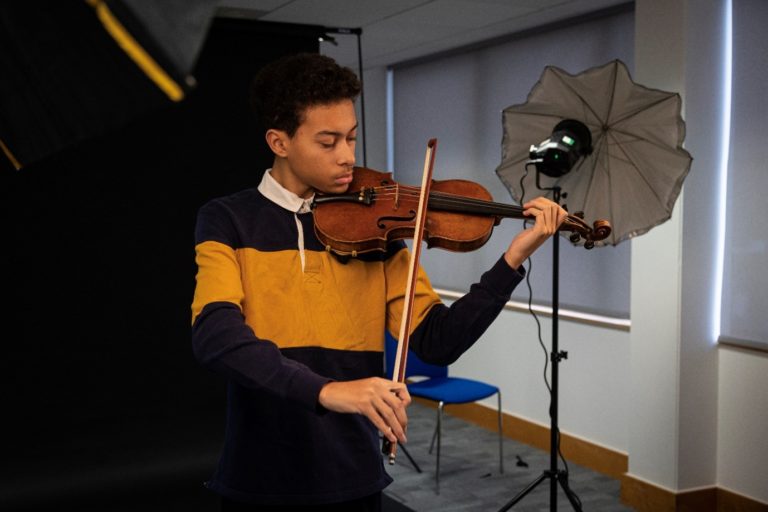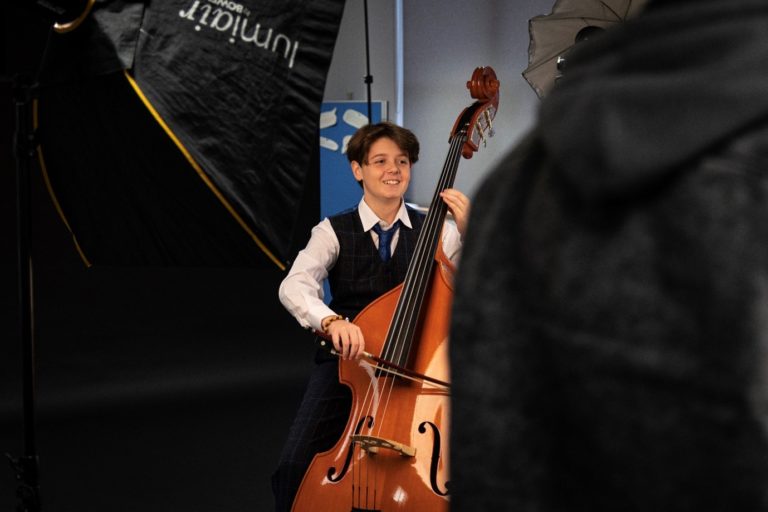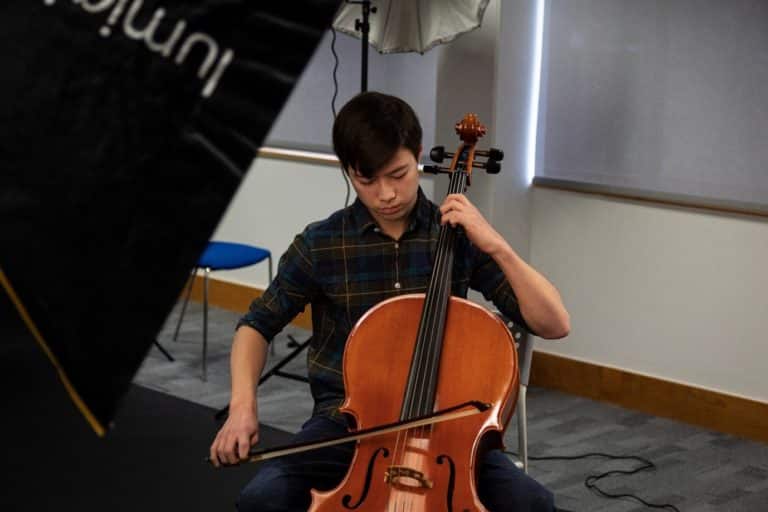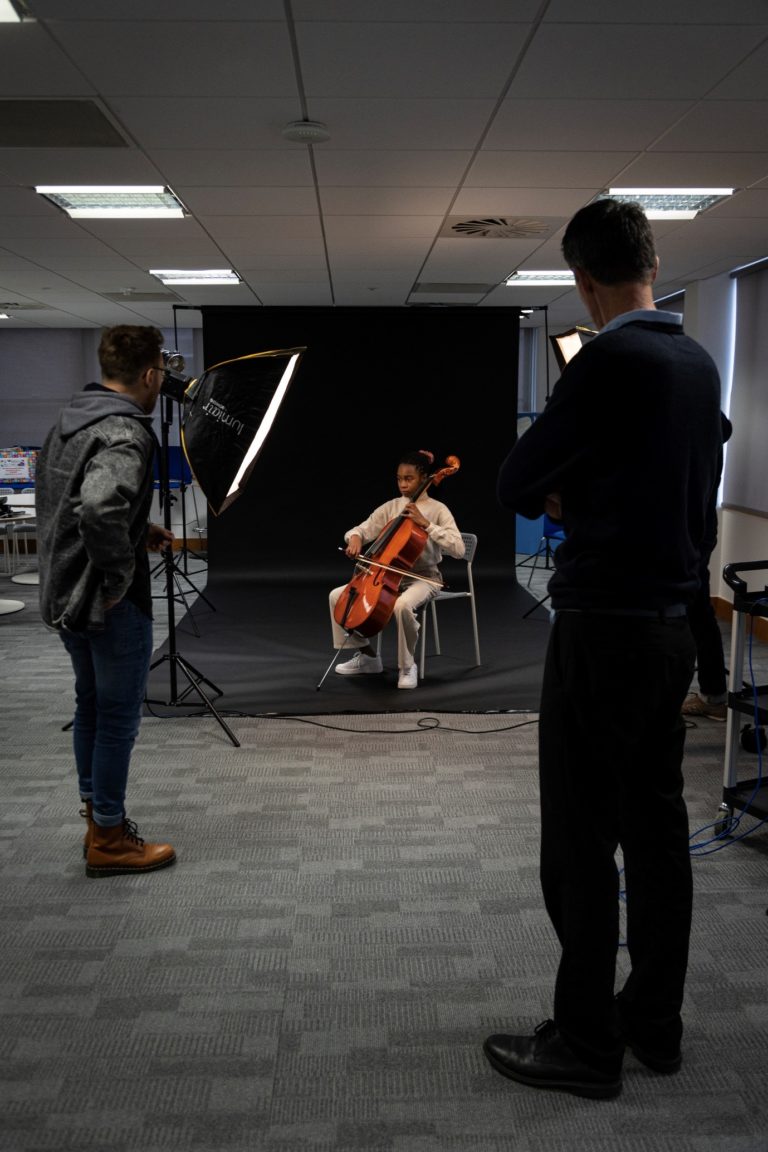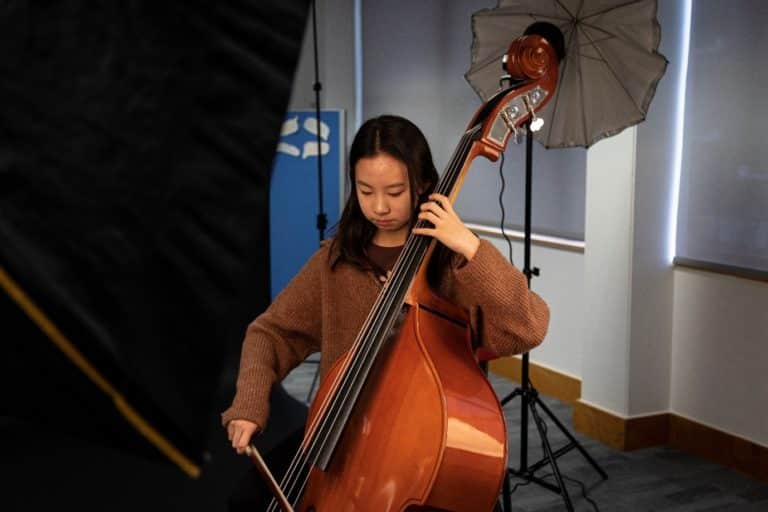 Do you want to learn a string instrument with Sutton Music Service?
To find out more information about learning a string instrument at our Music Academy, visit:
#makemusicwithus
#cognusandproud