As part of our continuing development and focus on student voice at Sutton Music Trust, we now offer our students the Gold Arts Award.
Five students from Sutton Music Trust make up the first cohort of our students who are completing the Gold Arts Award. This is a nationally recognised qualification which develops a student's skills in arts leadership and project management.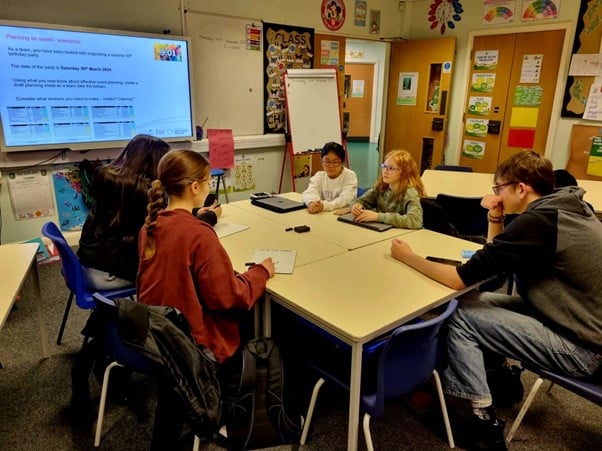 The Gold Arts Award is a portfolio-based qualification equivalent to an A Level and is worth 16 UCAS points, making it an excellent addition to university and apprenticeship applications.
The qualification is built up of two units:
Unit 1 – Personal Arts Development
Unit 2 – Leadership of an Arts Project
In Unit 1, students develop a wide range of skills through completing tasks such as work experience in an arts organisation, reviewing a live event, and forming an argument about an arts issue.
In Unit 2, students develop a wide range of leadership skills through putting on an arts event, such as a concert or other showcase.
Two sessions in, students have learnt how to plan and promote their event, considered appropriate venues and risk assessments, and have thought about their volunteering and work experience options.
To find out more about the Gold Arts Award, watch the video at this link:
#MakeMusicWithUs
#CognusAndProud