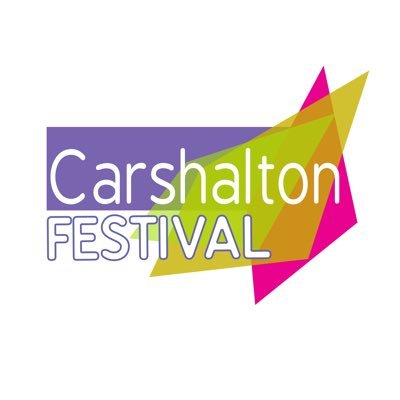 Building links with the local community, Sutton Music Service were proud to be part of the first-ever Carshalton Festival, a celebration of the arts across Carshalton.
On 8th June, over 150 students came together from five schools to participate in a singing workshop and informal performance. The school choirs took the opportunity to sing for one another and come together to perform two songs as a massed choir.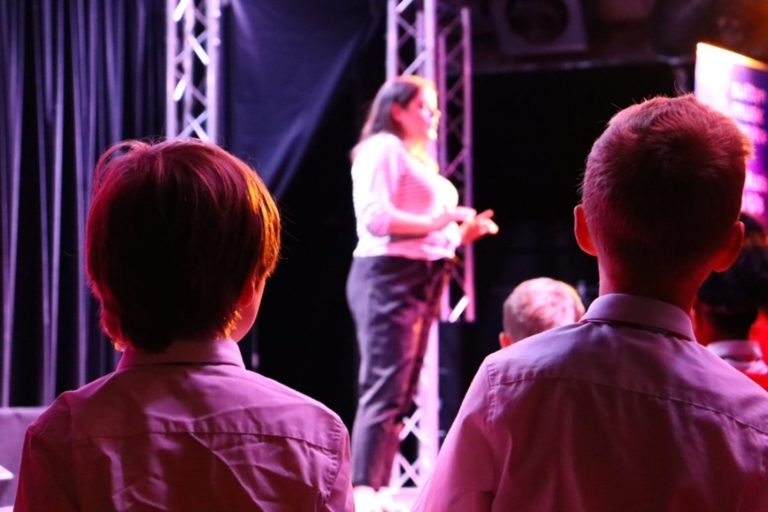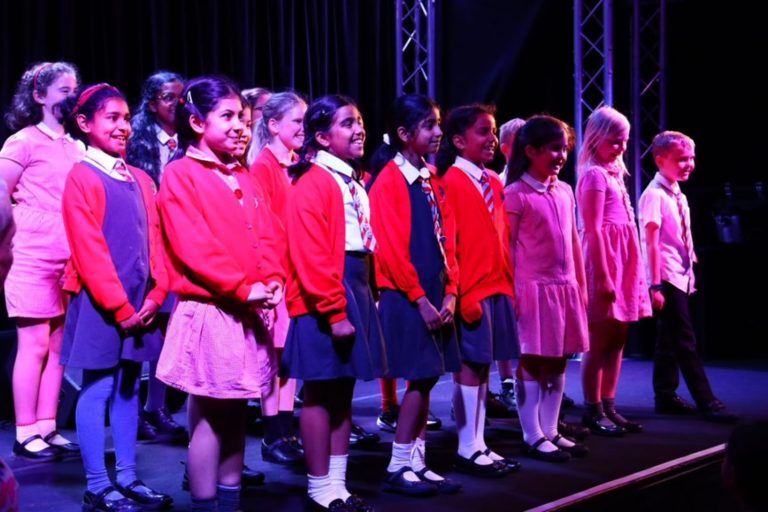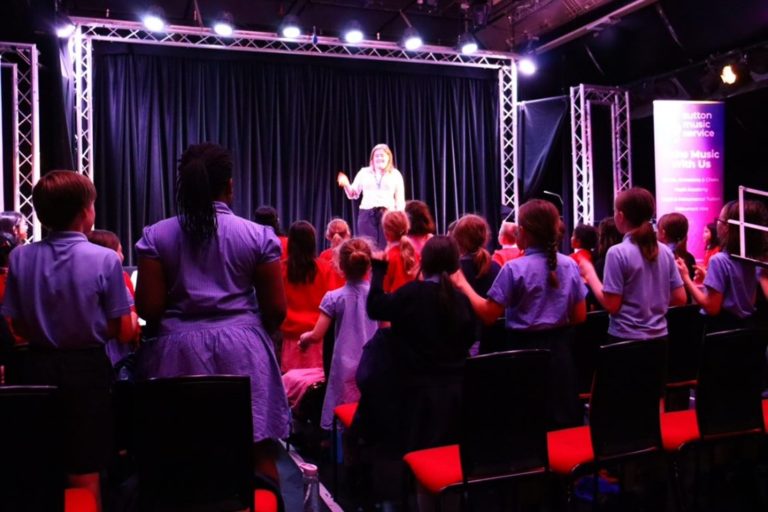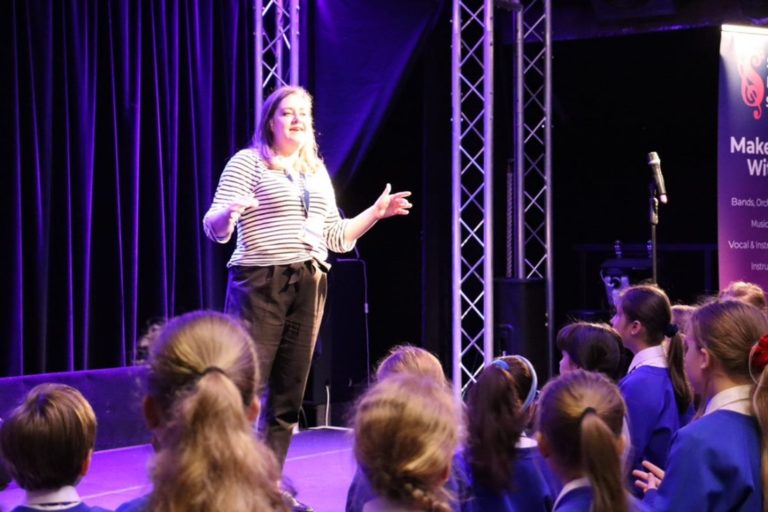 Sutton Youth Wind and Symphony Orchestras perform at All Saints Church
Thursday 9th June saw approximately 40 students from both orchestras volunteer their time – at a busy exam season – to perform an hour of music to an appreciative audience.
The Sutton Youth Wind Orchestra (SYWO) performed pieces such as 'Birdland,' 'Atlas,' and closed with a rousing performance of Guns n Roses' 'Welcome to the Jungle'!
The Sutton Youth Symphony Orchestra (SYSO) performed a range of pieces including 'Strike Up the Band', a tribute to Gershwin; a medley of pieces from 'West Side Story' and closed with a tribute to the composer Henry Mancini.
A huge thank you to our students, parents, conductors, and tutors who worked incredibly hard to put the programme together.