NEW! Sign up for Online Music Production
SMS is delighted to announce our new weekly online Music Production course for students in Year 5 through to Year 11.
Starting in April 2021, the course will be delivered via Soundtrap, cloud-based music production software, via Microsoft Teams. All students who enrol will be given a Soundtrap login, meaning that they can continue to compose between sessions.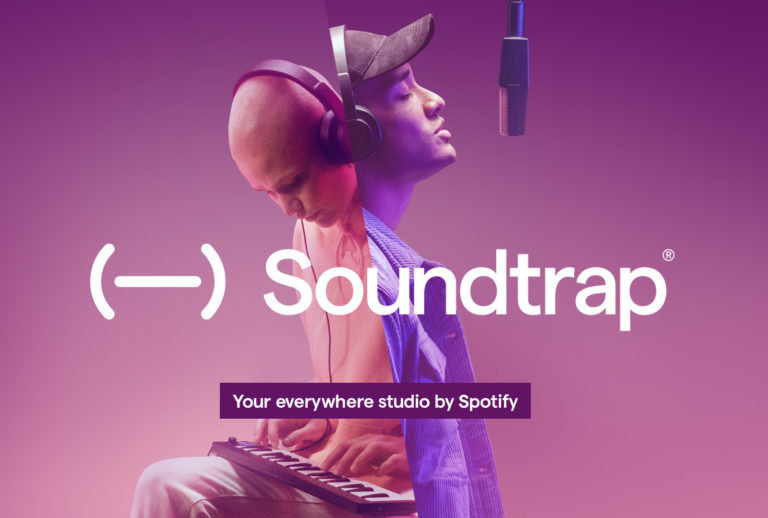 What will you learn?
Students will learn music production concepts and the related music theory needed to compose on Soundtrap.
They will learn how to:
use samples and loops
programme beats, chord sequences and melodic hooks
be able to identify different audio effects and apply them to their compositions
mix audio, and much more!
The course will introduce skills week-by-week, building towards composing a final hip-hop track! Students will also learn the skills needed to successfully pass the RSL Grade 1 Music Production exam, which they can enter if they continue with this course into the Autumn term.
What equipment do I need?
Soundtrap is designed to work on any computer or mobile device connected to the internet. There is no need to download any additional software. You can find out more about the system requirements here.
To get the most out of these sessions, you will need to run Microsoft Teams and Soundtrap simultaneously. Therefore, it is best to use a laptop or a PC. However, you could use two separate devices, one connected to Microsoft Teams and the other to Soundtrap. We recommend that you download the Microsoft Teams app, which is free.
Headphones with a microphone – the type of headphones with a mic that often comes with a mobile phone would be perfect.
Thursday  4:30 to 5:30 pm or 5:30 to 6:30 pm
April 22, 29
May 6, 13, 20, 27
June 10, 17, 24
July 1
£70 per term of ten sessions